Würth Group
COMPANY PROFILE
World Market Leader for trading Assemblies & Fastenig Material
The Würth Line companies are responsible for the Group's conventional core business, the sale of assembly and fastening materials. More than 125,000 products have to meet our quality standards; Screws, screw accessories, dowels, chemical technical products, furniture and iron fittings, tools, stocking and picking systems and occupational safety equipment for professional users. Allied companies operate in related areas as sales or manufacturing companies and as financial services providers.
With more than 400 sales branches, Würth Group is closer to its customers than any of its competitors. The company boasts around 1,500 sales branches across the globe. A sales organization that includes 33,500 sales representatives worldwide guarantees the provision of competent advice to 3 million customers from the trade and industry.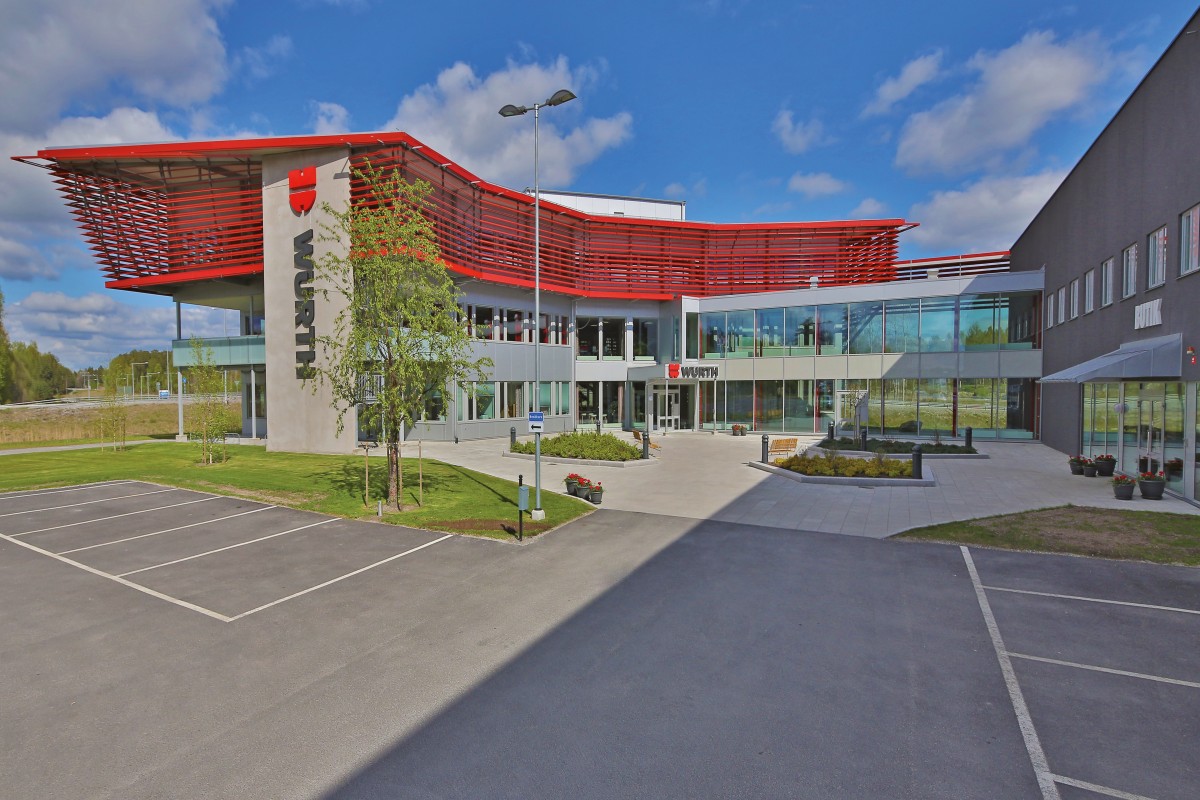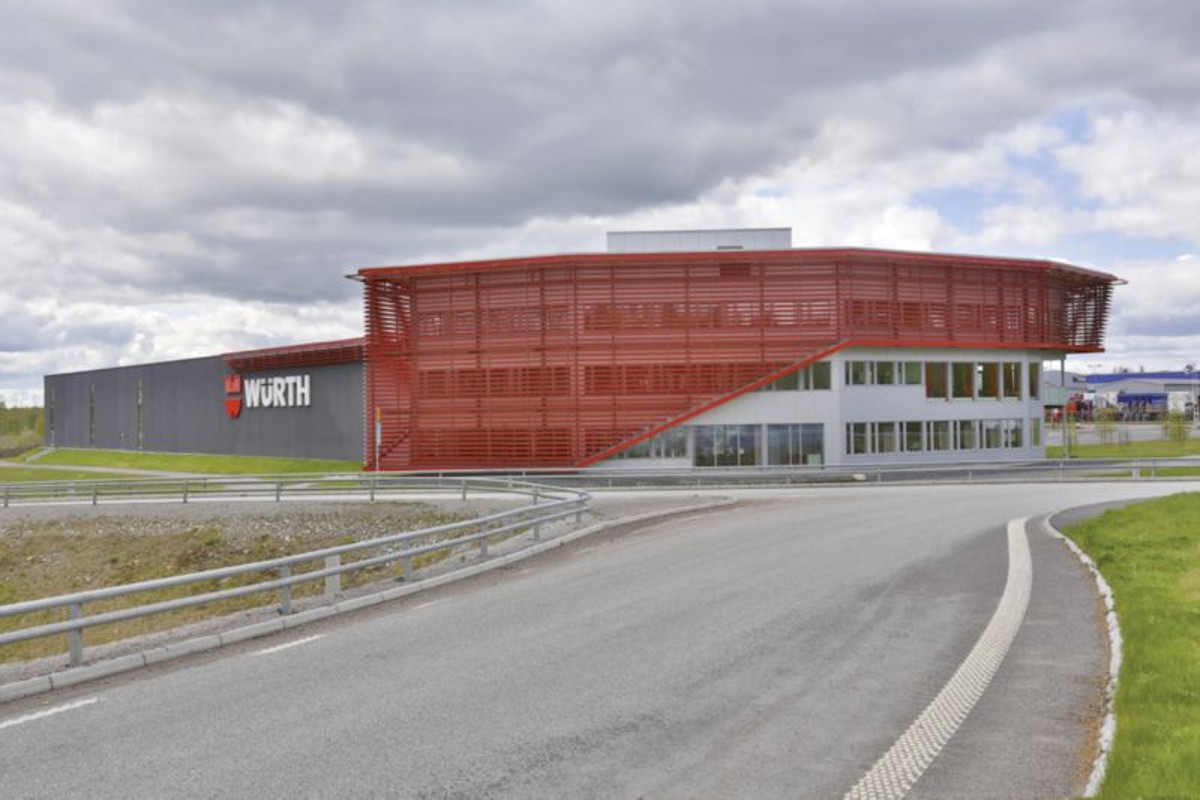 Our objective is clear; to offer customized services, practical system solutions
and a broad range of products in order to make our customers work easier.